CIVIL        SURVEYING        SITE DEVELOPMENT        ENVIRONMENTAL        ELECTRICAL        MECHANICAL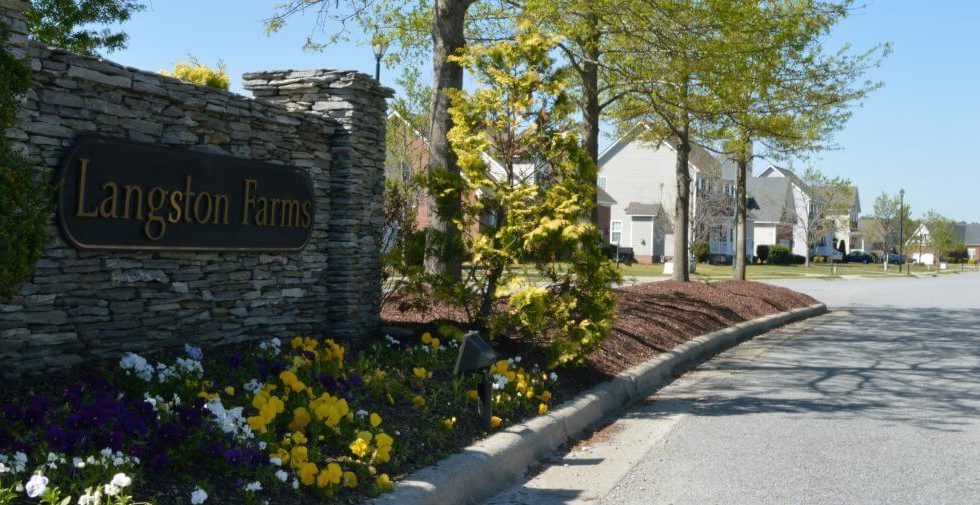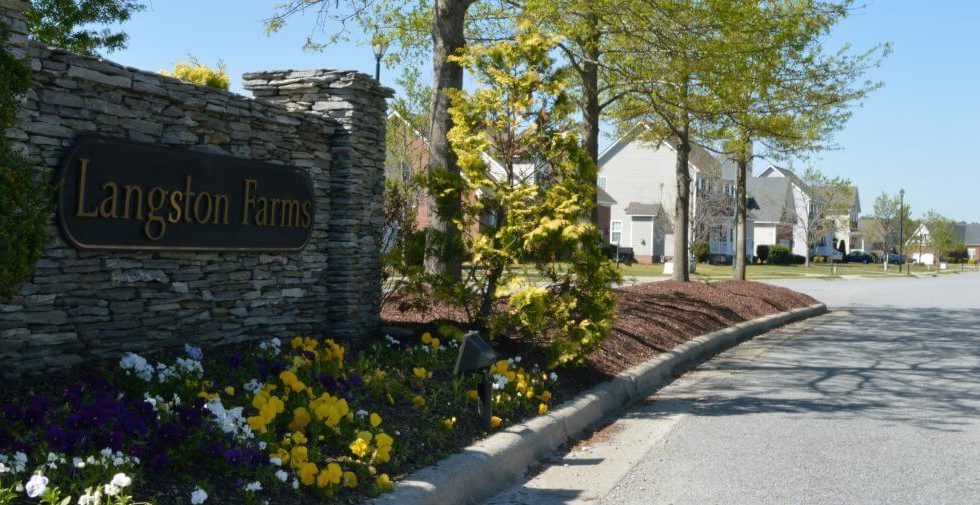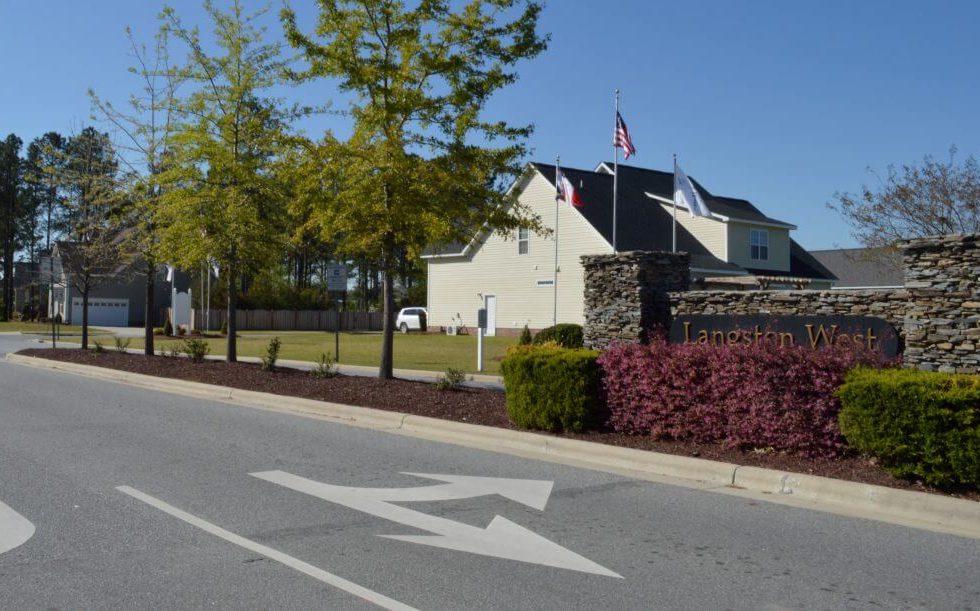 Project Description
Although we have an extensive list of site development projects, Langston Farms is one of the largest residential subdivisions for which we have provided services. Bill Clark Homes has retained our civil engineering and surveying services for all phases of this development which has covered a time span of more than a decade and a half. Encompassing approximately 152 acres, the residential community includes patio homes as well as traditional single family homes. A list of services provided from the beginning stages of conceptual site planning to the final stages of as-builts and house staking follows:
Coordinated with the City of Greenville to achieve zoning, annexation and proper permitting requirements.
Complete site planning and design for approximately 4 miles of roadway and 300 recorded lots. The total number of lots including future development is expected to be 426.
Subdivision entrances which required design and appropriate NCDOT permitting for turn lanes.
Stormwater collection, conveyance, and management.
Collection and distribution design of water and wastewater systems, including fire flow analysis.
Erosion and sedimentation control permitting and design.
Construction plans and specifications; cost estimating.
Construction administration and inspection services including composition of bid documents, contract documents, solicitation and review.
All surveying services as needed to achieve items listed above.
Project Details
CLIENT: Bill Clark Homes of Greenville, LLC
LOCATION: Greenville, Pitt County, NC